How to reduce stress, beat boredom and boost positivity: Parents' edition
This post is inspired by a Jay Shetty podcast I listened to on "11 indoor activities to reduce stress, beat boredom and boost positivity". They were quite a useful list, however, as a parent I realised some of them would be a struggle so I decided to adjust to reflect the reality of parents.
I will still share his original list for the benefit of those who might have a lot of time to spare. Enjoy the read! and I hope you find something useful to engage in during this time of #covid19.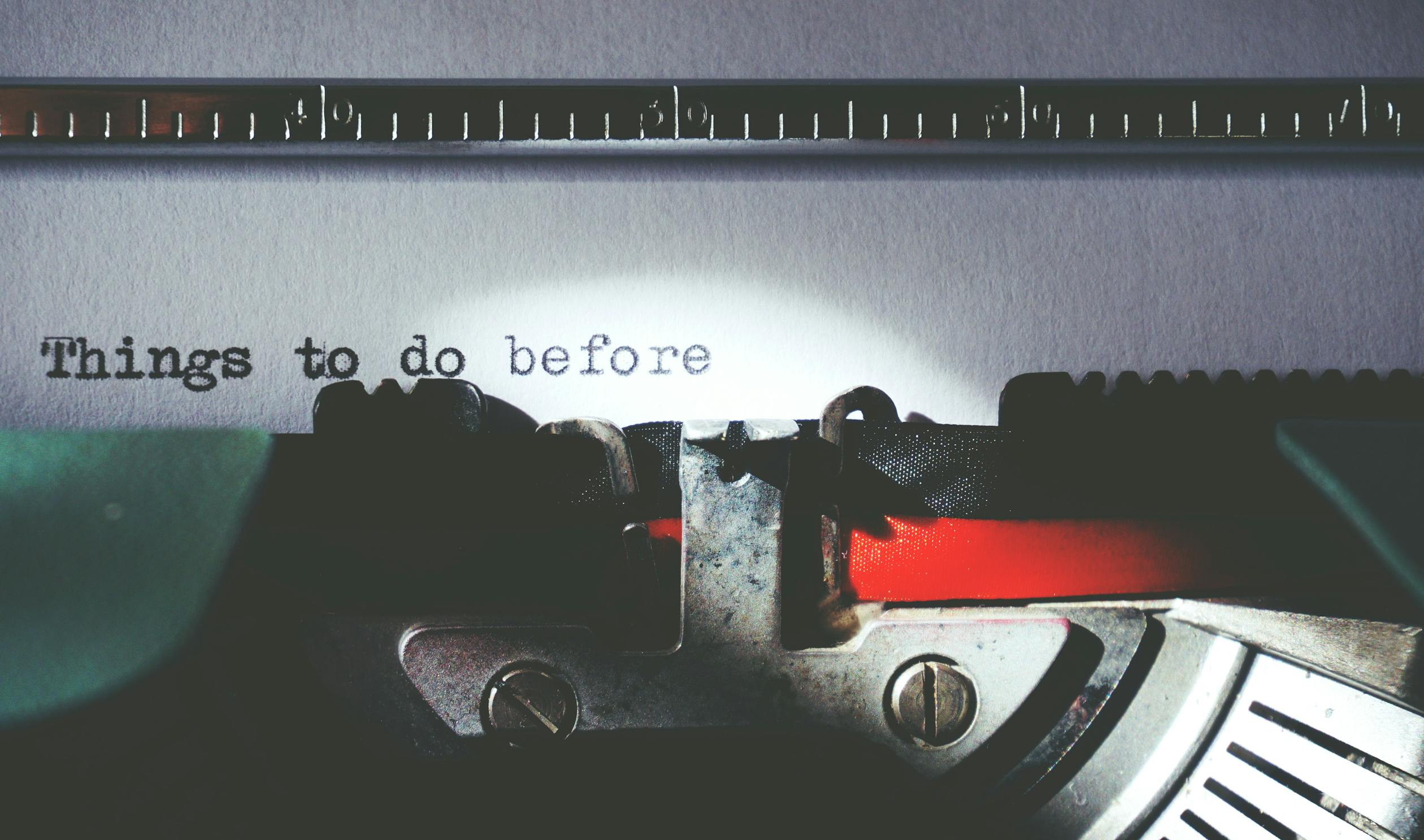 Jay Shetty's Original List
1. Create a virtual scrapbook or organise your photo gallery
2. Create playlists
3. Sort your bookshelf
4. Clean your surrounding and declutter your home.
5. Indoor workout
6. Call a friend you haven't spoken to in a while
7. Learn new skill or build a business plan.
8. Start an online class
9. Virtual game night with friends
10. Try sketching
11. Start blogging
Now before you head over to my revised list for my dear parents, how many out of the 11 are feasible to you as a parent? Personally I can count 8.
OMT's revised list: The parent's edition
1. Create a virtual scrapbook or organise your photo gallery.
I totally agree with this! Why? Your kids will keep you busy anyway so instead of staring at social media to build up your stress, why not properly categorise and arrange your phone's gallery. The last time I tried it whilst on lockdown, I came across old pictures and guess what? My daughter was very excited to see her baby pics!
2. Create playlists or revisit all the music tracks on your phone
I received praise and worship songs from my mothers group on whatsapp and they naturally became my music playlist whilst at the kitchen. Simply organise them into praise, worship, exercise, dance and whatever grouping works for you.
3. Sort your bookshelf
I was torn between maintaining or revising this. One reason is that I don't have a bookshelf at home for myself and on the other end too I recently decluttered my kids room and arranged all their storybooks which they loved and messed up later. So what do you vote for for? Realistic for us or not?
4. Declutter the sitting room.
I have taken out "clean your surrounding" because this is a never ending cycle with the kids at home. Simply put, just focus on decluttering especially their toys. Less toys equals less items to pack and cleanup.
5. Exercise with indoor bend-ups
If you are unable to engage in your routine workouts then you can burn those calories by chasing them around the house or get some bend-ups done whilst cleaning up after them at the end of each day!
6. Call your kid's teachers and tell them how much you love, appreciate and miss them
You do not need to think far as a parent about who you haven't spoken to in a while. Just call the teachers or surprise them with a video call, inasmuch as the kids miss school, the teachers also miss the kids.
7. Add a new recipe
Let us be real, like in my case you might have saved a lot of links to training sites but you have not even had the time to complete the introduction. As a parent, as the eating and cooking becomes a daily affair why not create your own recipes or try out new ones?
8. Study with the kids (Refresher courses)
Instead of starting an online class, it would be more realistic to study with the kids. Admit it, it is a good refresher course!
9. Watch a movie
At the end of the day, we are tired and I doubt we would have the energy to engage in a virtual game night with friends plus the kids would be acting as our supervisors which might make it impossible. It should be fun with older kids I think.
Just watch a movie, preferably those based on true stories. You entertain yourself and learn something new too! How about that?
10. Try sketching nah I mean watch them sketch and draw
Realistic or nah? I tried this with my kids one time, we used a design on their pillow case. But let me be real, since then we haven't done any more sketching. So I have officially changed this to watch them sketch and enjoy the art! Take pics too for their future art exhibition. Who knows?
11. Create vlogs
I simply change this from "start blogging" to "create vlogs". We might not have the luxury of typing or writing out our everyday experiences. You can simply create short videos and label them with the record date and the experience of the day. You can always look back on these videos and thank God for taking you through Covid-19 safely.