I intended to publish this during the 3 weeks period Ghana was on lockdown because of the annoying covid-19, our new "normal." We all admit that this is a difficult time as we are faced with a pandemic which is an ongoing case study with no point of reference.
Enjoy the read!
I wake up each morning like a zombie to get breakfast sorted out for the family, if I am lucky enough I will manage to get some alone time in the kitchen before they wake up and if not we wake up straight to "home drilling" exercises by the real bosses. Everyone is working to readjust and adapt their life and mindset so who are you running to? Who is going to lend their shoulder to you to cry on? All shoulders are busily carrying their own heavy loads.
The singles are envying the married because they have company at home.
The married are also wishing they were single to have some more alone time.
The separated spouses are wishing for their partner to be back home already because of closed borders.
The married under one roof are also quarreling and wishing their partners could be thrown across the border to any part of the world.
The business owner is being judged for not staying at home.
Meanwhile Kwame is stuck at home with no idea where his next source of income or food will come from.
The extroverts cringe at being imprisoned in the four corners of their home.
The huggers have been forced to control their arms and limit the warm embraces.
The "Sheldoners" on the other hand are fine, their haphephobia (fear of being touched) will not be triggered.
The introverts are happy but still wish for some space.
The parents are complaining of the workload from the schools.
The schools are busy with keeping kids engaged probably to keep the school calendar in check, ensure that teachers are not out of jobs or simply keep the school business afloat.
Rather than sit and make your state depressing more than it is, why not consider the other side of the picture.
I am single but this is a good time to develop myself and find out about who I really am. (It might shock you to know that we know celebrities more than we even know ourselves)
I am married with no space but I have company to keep me occupied.
My partner is in the States and I miss him but thank God for technology. We will get creative communicating with each other. That should be fun!
My partner is home, this is a great opportunity for him to see what happens around the house in a day and to get to know each other well and hopefully have some time for ourselves.
I am a business owner, don't judge me. Facing this risk puts bread on my table and that of my employees. We will be extra careful though!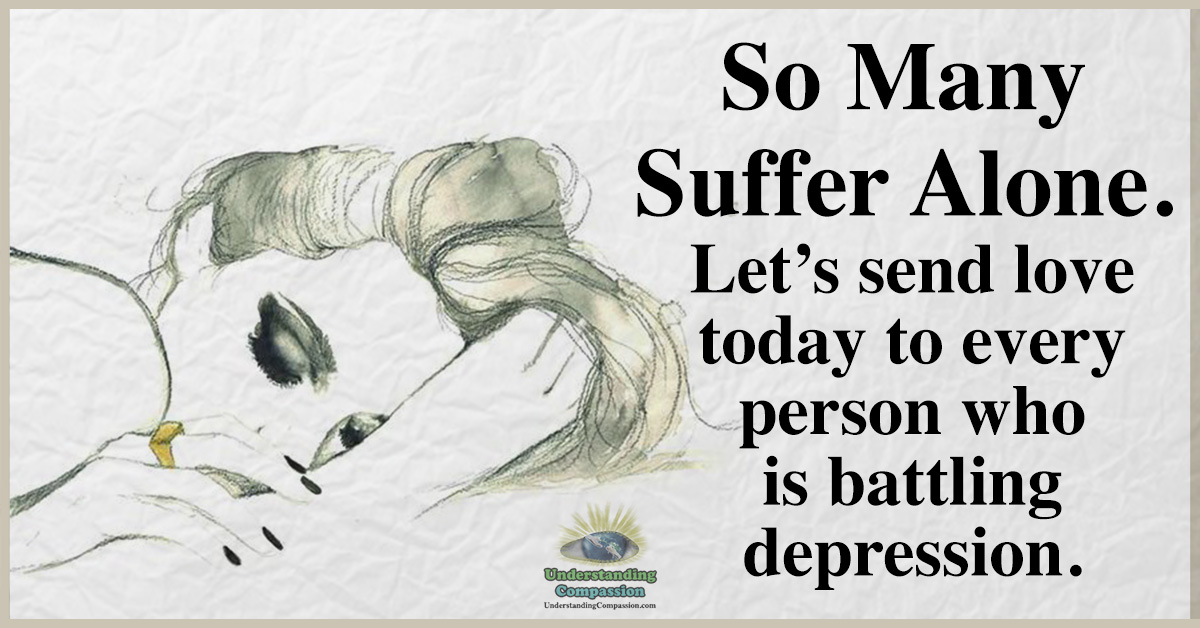 What of unemployed Kwame? It is better to take the risk to continue the job search whilst not giving up in the process. I can personally testify to people changing jobs during this pandemic. Learn new skills and apply for every single job that comes your way whilst thinking of a way to earn some coins based on your skills. We never promised that it will be easy but give it a try at least!
My dear extroverts and introverts, we have now experienced both worlds. Let us sit and talk and see how can learn from each other.
Dear Parents, now we know what the teachers go through. Also remember these teachers have kids who also need to be homeschooled.
Dear Schools, thank you for adjusting quickly in this difficult time but also remember that without parents there will be no fees to be paid. Engaged parents may be happy people who will in turn be loyal to the school.
So yes! Rather than sitting and brooding over the impact of the pandemic focus instead on the silver linings. It is only then, that you can cultivate an attitude of faith and hope and possibly experience an overflow you can use to bless others.
Start working on yourself for yourself first! and for others when you reach the point of overflow (If you are strong enough to bless someone ahead of your overflow feel free to do so). If something good doesn't happen to you in a day you can create good through yourself in the life of another.
A phone call, an encouraging message, a business referral can go a long way to be the start of the renewed faith and hope your neighbour needs.
I urge you today to overcome your situation and that is the start of the fight against depression!
The OMT brand focuses on inspiration,family life, entrepreneurship, youth and women empowerment and changing the African narrative a blog post at a time. If you have a story or experience to share just reach out to me via omtsdigest@gmail.com.