Rob Dial's Mindset Mentor podcast is one of my top 5 podcasts I listen to (I promise to share a list of my top 5 podcasts that inspire me to be the best version of myself in a separate post).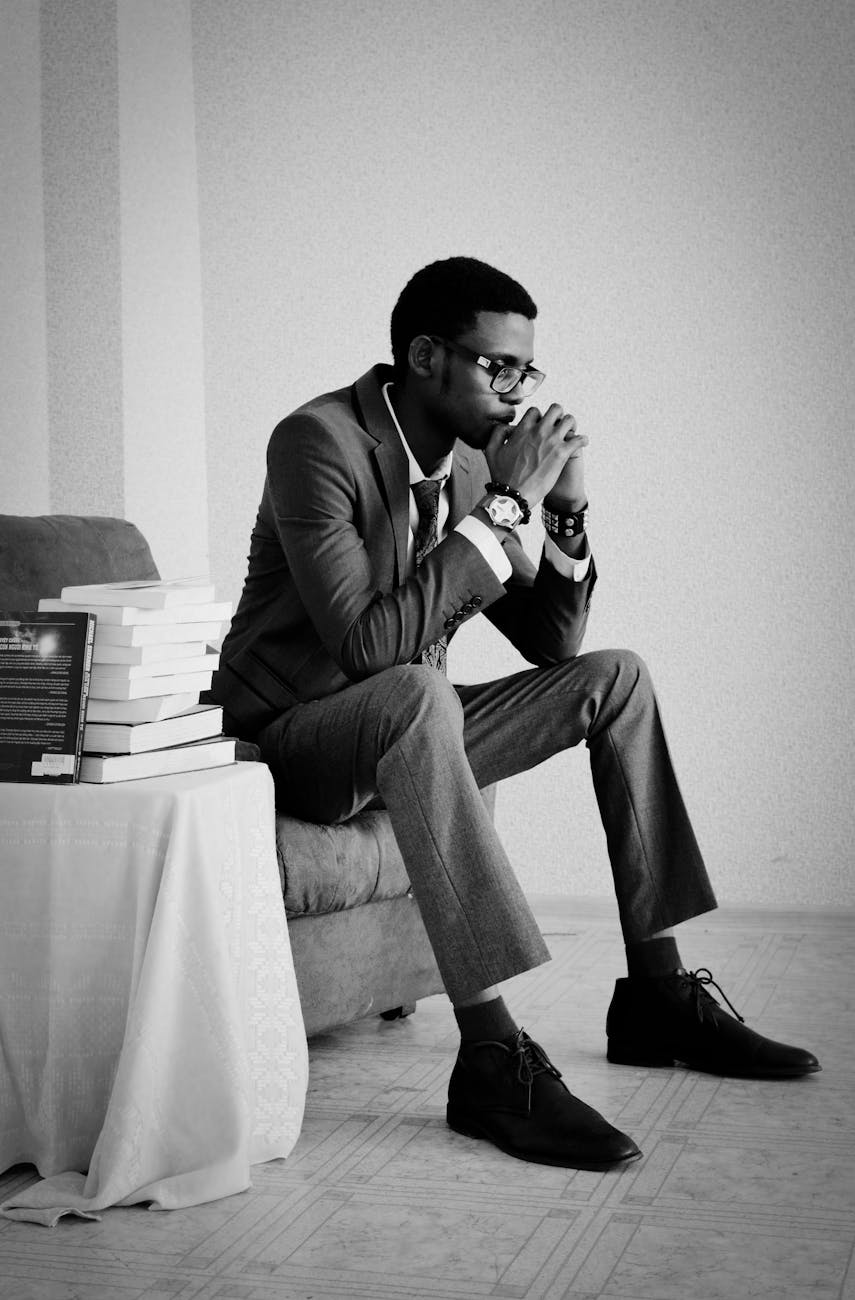 I listened to this episode on "5 Keys to stop Overthinking" and decided to summarise as usual for those who might not have the time to listen to the full episode (It only requires 18 minutes of your time though).
So here goes!
1. Develop your self-awareness.
2. Don't be perfect to everybody.
3. Don't try to control everything.
4. Put your life into perspective.
5. Have a plan.
Have you listened to the podcast already? What did you learn? Share with us in the comments section.