Let me use this opportunity to wish all my cherished readers and followers a 'HAPPY NEW YEAR' and to let you know that I sincerely appreciate the time you take off your busy schedule to read my posts. I would not be able to achieve my aim of impacting and inspiring lives without you. <Tons of hugs and kisses to you>. 2016 is finally here! We thank God we all lived to see 2016 and being alive means another chance to right wrongs.
2015 was not a completely smooth ride for myself and family, it had its ups and downs but in all things I am still grateful to the Almighty God.  New Years will always be great for me as I welcomed into the world my 'sweet bundle of girlish joy' and most importantly my 'petite boss who dictates my life'. She came into our lives on 16 January 2015 around 4:3opm and life has since not been the same. In short, 2015 has been the best year for me irrespective of the fact that I lost my dad 2 days before my baby came into this world. I know he is in a better place. 2015 was my year of making sacrifices and lifestyle changes after I quit work to stay at home temporarily. This would not have been possible without God's grace and the support of my husband, my backbone in life. The only two things I will take from 2015 to 2016 would be all the good memories and important lessons learned that will help me sail through life in 2016.
What does 2016 hold for you and me? I believe you are not one of those who keep refreshing their new years resolutions like pressing f5 on the keyboard to get a page properly loaded. Resolutions are not compulsory every new year, its a personal choice. The important point is to know yourself and your capabilities before setting resolutions. Don't just follow the crowd or you would get lost in it.
Resolution  or no resolution  let's keep the following in mind for 2016:
It's not too late to make time for family and friends. Change before you lose them or regret not doing so. Career and all other things can be reacquired. It's all a matter of time and patience.
Don't hold grudges. Life is too fragile to do so. Pick up that phone and apologise if you are at fault. If it's the other way round just give the person a call to check up on him or her. It won't hurt to do so. You won't be labelled a fool if you do so. Infact it just shows how mature you are.
Try your hands at something new. Challenge yourself, have fun, explore……Time is limited to waste it on the 'could haves' and the 'should haves'
Be yourself because no one can be better than you. You are unique.
Don't forget to impact or lend a helping hand to those in need. It's not far fetched. You can donate your old clothing out or stuff you hardly use. You can inspire others through your words, how you carry yourself etc.
Most importantly never leave God out of anything you do. Study his word and pray. Communication is key to every relationship. This is something we already know.
Don't be too hard on yourself, we are all humans and as such no one is perfect. So cut yourself some slack sometimes but not always.
I pray and hope for the best in 2016 for us all.
I decided to share a summary of Omt's Digest performance with you as companies do with their shareholders.
These were the top 5 most viewed posts in 2015! It's not surprising 80% was about family life.
Summary of blog's performance
The WordPress.com stats helper monkeys prepared a 2015 annual report for this blog.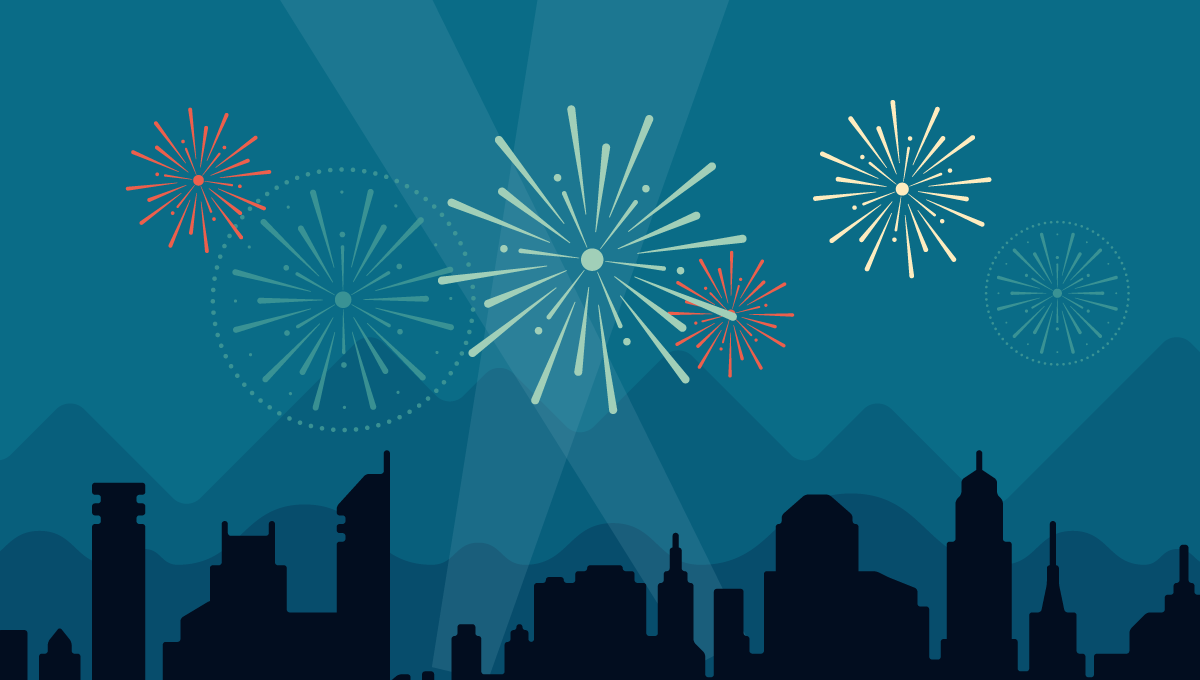 Here's an excerpt:
A San Francisco cable car holds 60 people. This blog was viewed about 750 times in 2015. If it were a cable car, it would take about 13 trips to carry that many people.
Click here to see the complete report.
Wow! In just a period of 6 months, am very humbled and feel very encouraged . Thank you once again.
May 2016 be full of new opportunities, love, joy and the good things you can possibly imagine. Always remember to partner with God in everything you do.

Cheers!!!!!!!